Where Every Child Has A Voice
Our Next Event is Wednesday, January 23, 2019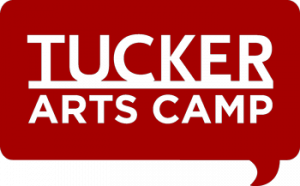 SUMMER CAMP

AT TUCKER MAXON
Tucker Arts Camp travels the world! Children experience arts, music, movement and cultures from diverse countries around the world at our beautiful southeast Portland campus. Our campus offers a large organic garden, tree house, chickens, goats, and plenty of space for children to be inspired by the natural world and enjoy fun in the summer sun.
Make A Difference
We need your help to open a world of opportunity to our students.
Your donations help us make sure the students of Tucker Maxon School are receiving the best quality education possible. Your gift will go toward anything from new classroom supplies to providing a complete audiology evaluation for a deaf child.