Where Every Child Has A Voice
Our Next Event is Wednesday, January 29, 2020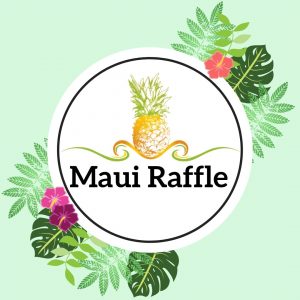 Tucker Maxon's

Maui Raffle
Help us raise financial aid for students and get the chance to win a trip to Maui! The grand prize includes a one week stay in a two bedroom condo at Puamana Resort, and $1,000 cash towards airfare. Raffle tickets are available for purchase until 5:00 pm on Tuesday, October 15th. Buy your tickets today!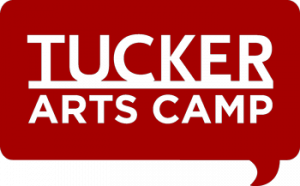 SUMMER CAMP

AT TUCKER MAXON
Tucker Arts Camp travels the world! Children experience arts, music, movement and cultures from countries around the world. Campers from preschool (min. age 3) to 5th grade welcome! Our campus offers a large organic garden, tree house, chickens, goats, green house, and plenty of space for children to be inspired by the natural world and enjoy fun in the summer sun.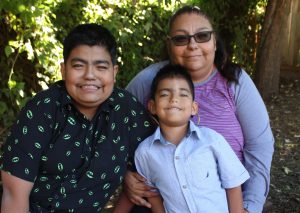 MEET THE

GAMEROS FAMILY
Veronica Gonzalez knew something was wrong.  After her first son, Henry, didn't pass the newborn hearing screening, no one at the hospital seemed concerned. "Fluid in his ears," they said. Later, when the fire alarm went off at home and Henry didn't wake, she urgently needed a better explanation.
Make A Difference
We need your help to open a world of opportunity to our students.
Your donations help us make sure the students of Tucker Maxon School are receiving the best quality education possible. Your gift will go toward anything from new classroom supplies to providing a complete audiology evaluation for a deaf child.