Open in-person, on-site, and ready for anything
Where Every Child Has A Voice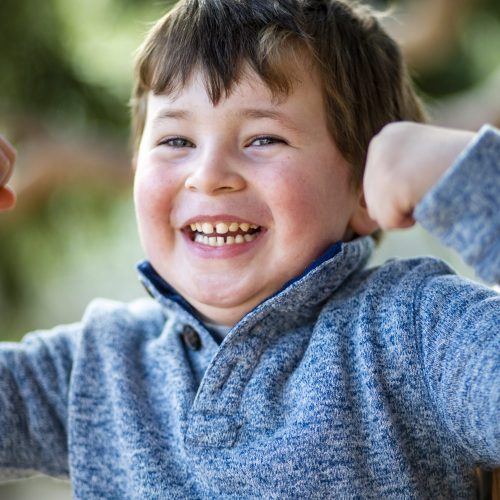 Imagine for a moment being a toddler who is deaf, at the start of your language development, and suddenly everyone is wearing a mask. You can't see anyone's mouth enunciating words, and those words are muffled when you do hear them. This is the reality Tucker Maxon students who are deaf faced when the pandemic struck. However, thanks to Tucker Maxon, our deaf and hard of hearing children have been able to continue their learning and development. Archer is one of those students.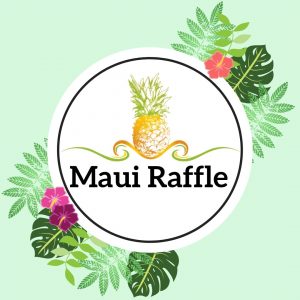 Tucker Maxon's

Maui Raffle
Help us raise financial aid for students and get the chance to win a trip to Maui! The grand prize includes a one week stay in a two bedroom condo at Puamana Resort, and $1,000 cash towards airfare. Raffle tickets are available for purchase until 5:00 pm on Tuesday, October 15th. Buy your tickets today!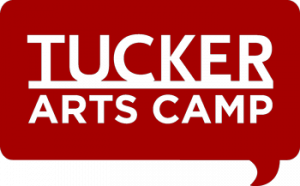 SUMMER CAMP

AT TUCKER MAXON
Tucker Arts Camp travels the world! Children experience arts, music, movement and cultures from countries around the world. Campers from preschool (min. age 3) to 5th grade welcome! Our campus offers a large organic garden, tree house, chickens, goats, green house, and plenty of space for children to be inspired by the natural world and enjoy fun in the summer sun.
Make A Difference
We need your help to open a world of opportunity to our students.
Your donations help us make sure the students of Tucker Maxon School are receiving the best quality education possible. Your gift will go toward anything from new classroom supplies to providing a complete audiology evaluation for a deaf child.