Special Appeals
Make a Difference in the Life of a Child
At Tucker Maxon, we aim to make a difference in the lives of the children and families that we serve, but we depend on your support in order to do so.
That's where Special Appeals come in. Special Appeals could be letters from real Tucker Maxon families, or they could be letters directly from Tucker Maxon leadership. These letters exemplify all that is great about our school and our community. See how our great school and supporters, like you, have made a difference in the lives of Tucker Maxon families: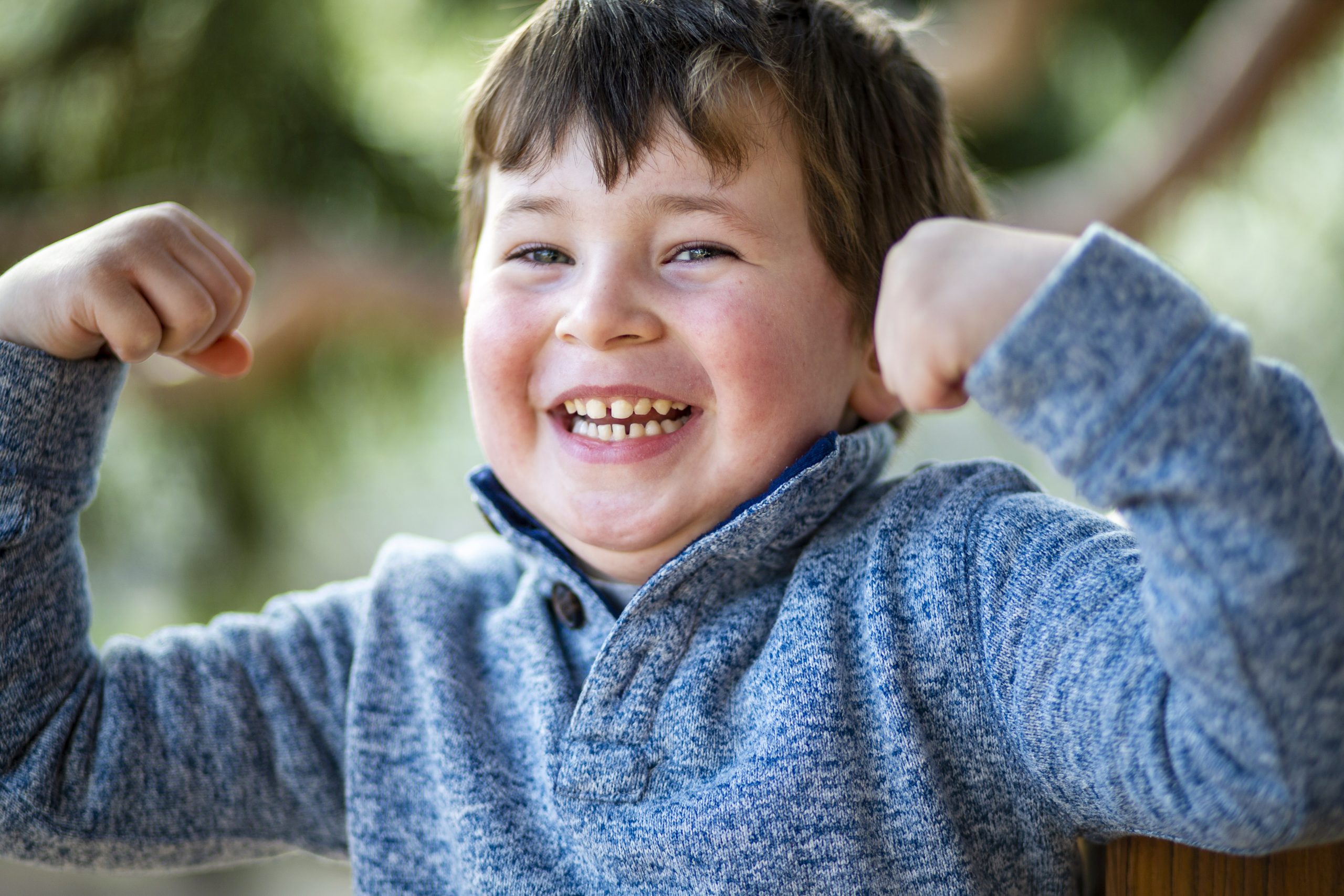 Can you help students like Archer?
Can You Help Students Like Archer?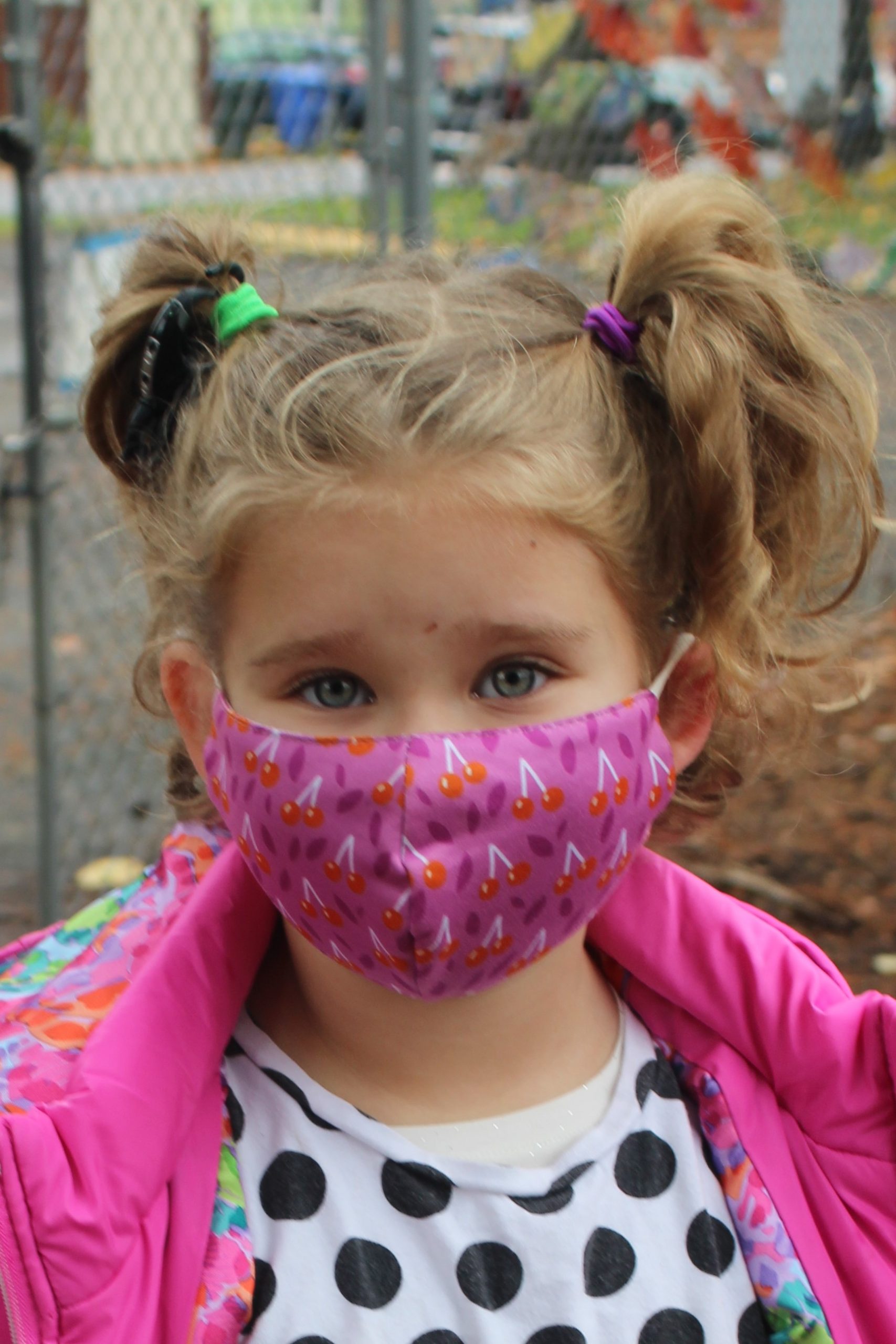 Tucker Maxon's COVID response
Imagine being a child during COVID-19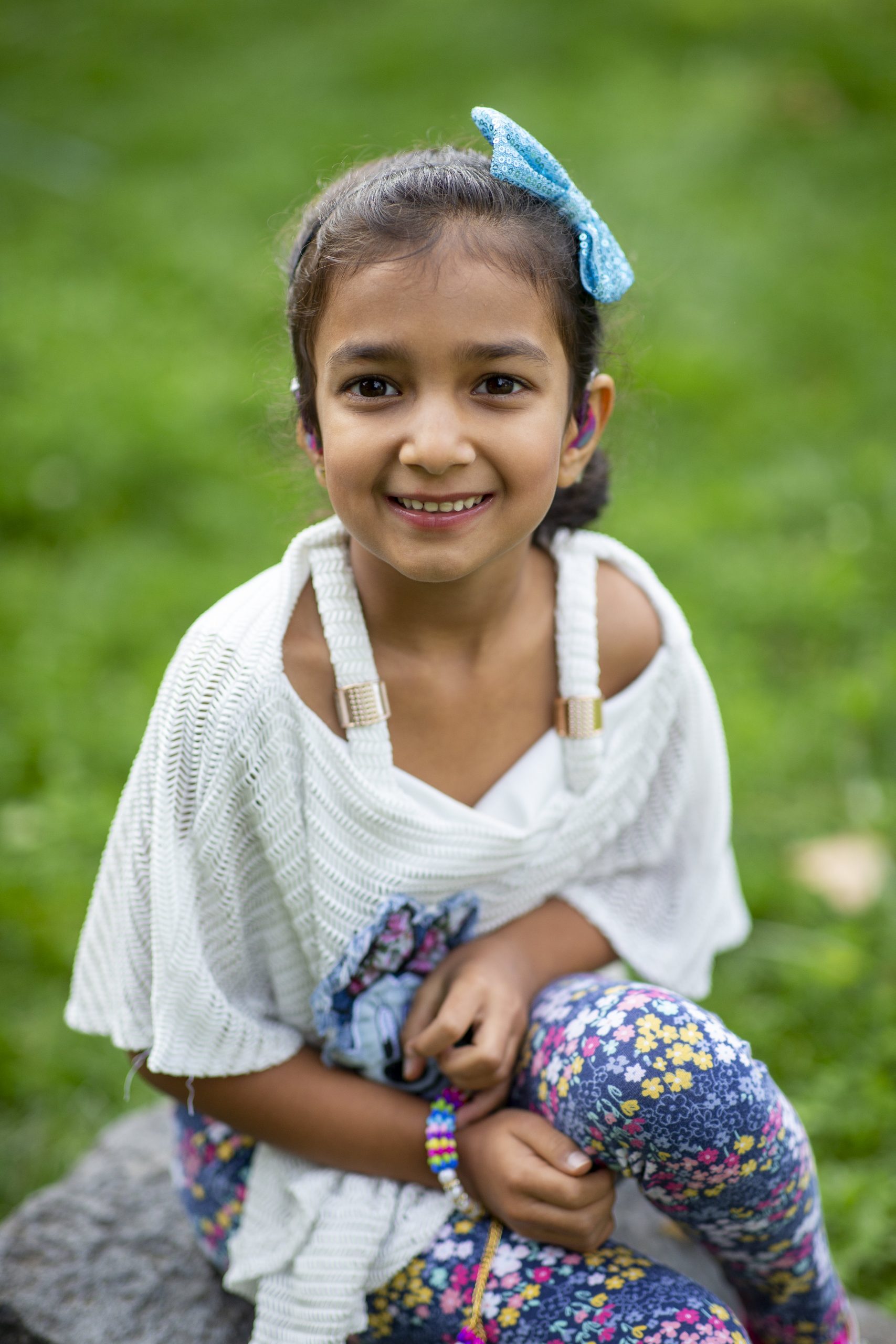 Help Students Like Tia
Tucker Maxon is facing the most formidable challenge in the school's 73-year history. The COVID-19 crisis has had an immediate impact on the families we serve.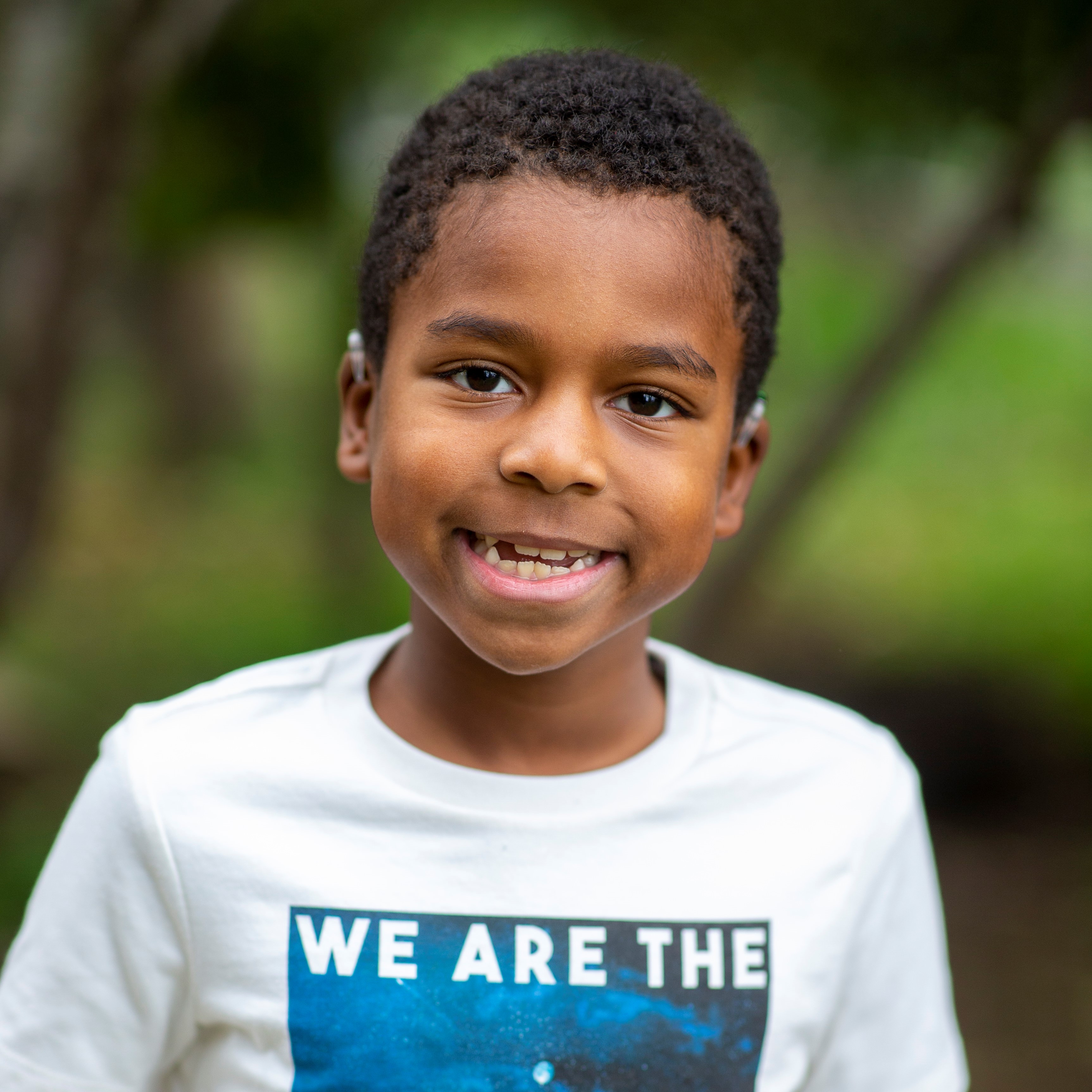 The Tawiah Family
"We found literally the perfect school for our son. We couldn't ask for more. Tucker has been like a family to us."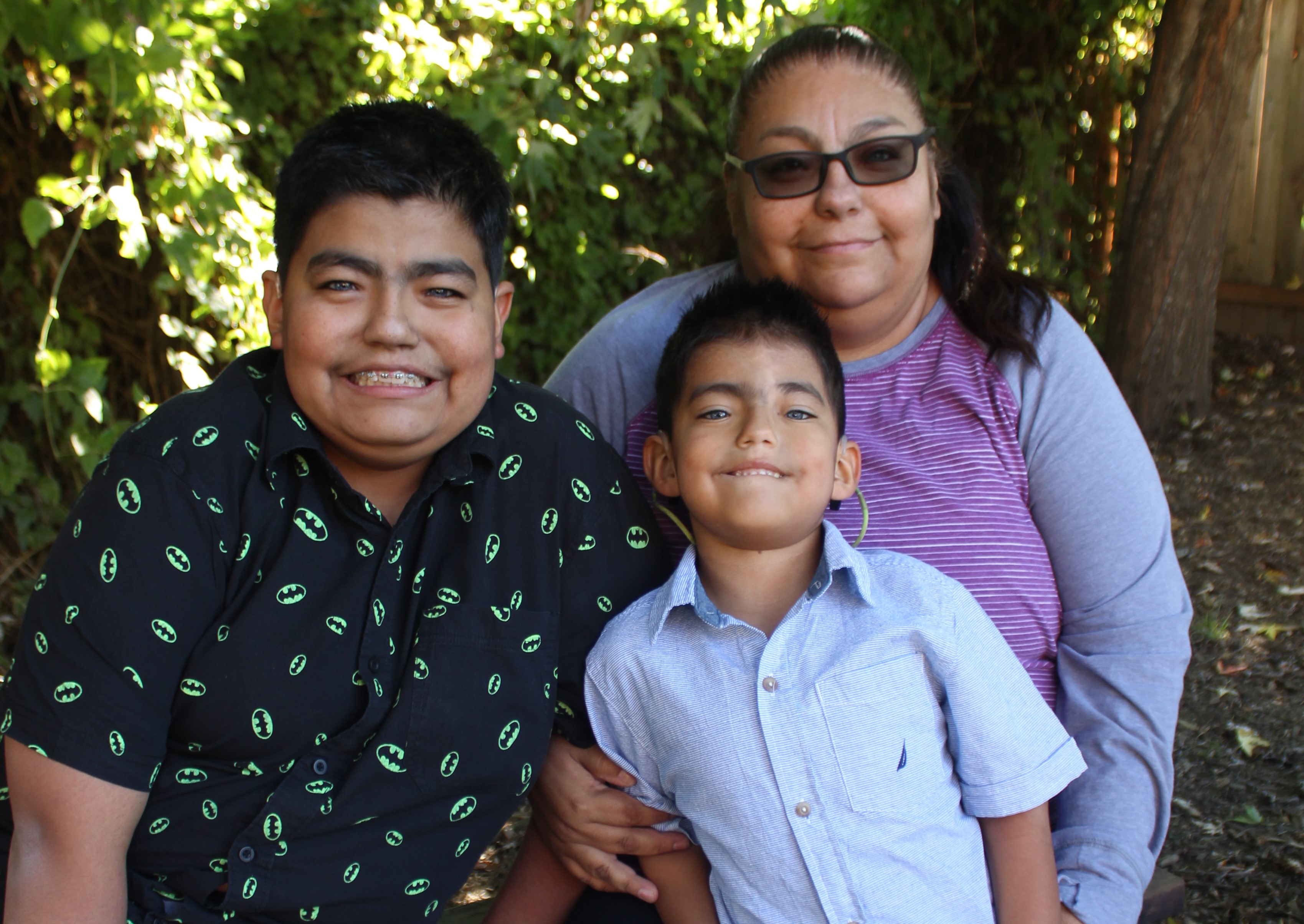 The Gameros Family
"Veronica credits the education Henry received at Tucker for giving him the confidence to be a leader."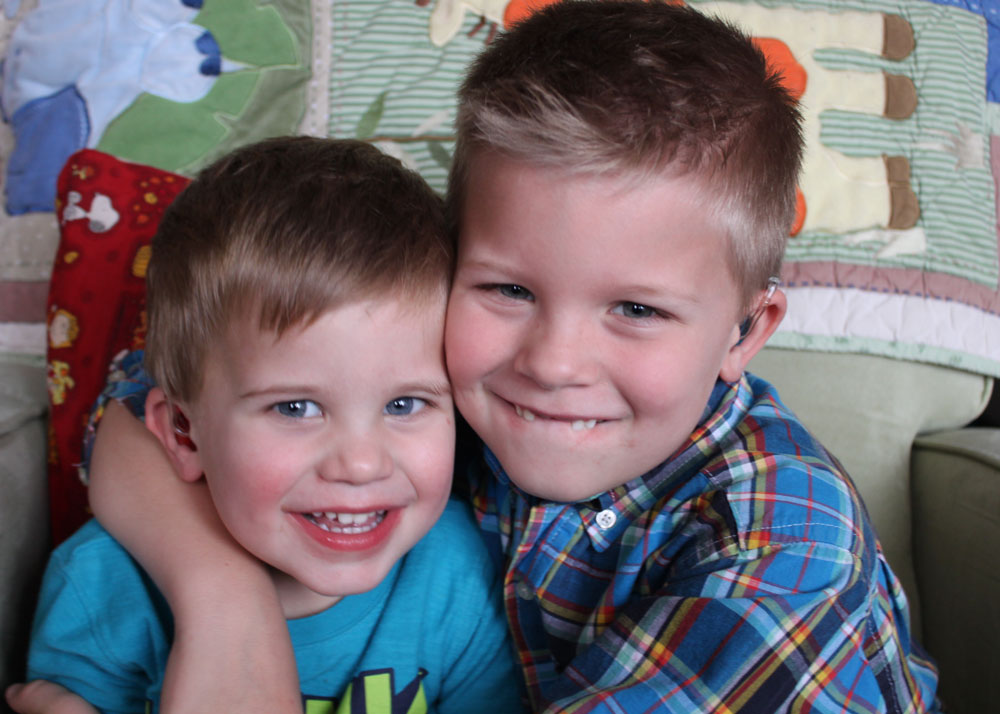 The Hadden Family
"Was it worth moving 2,600 miles away from everything we knew and loved? Absolutely! We wouldn't know what to do without the assistance and help Tucker Maxon has provided our family."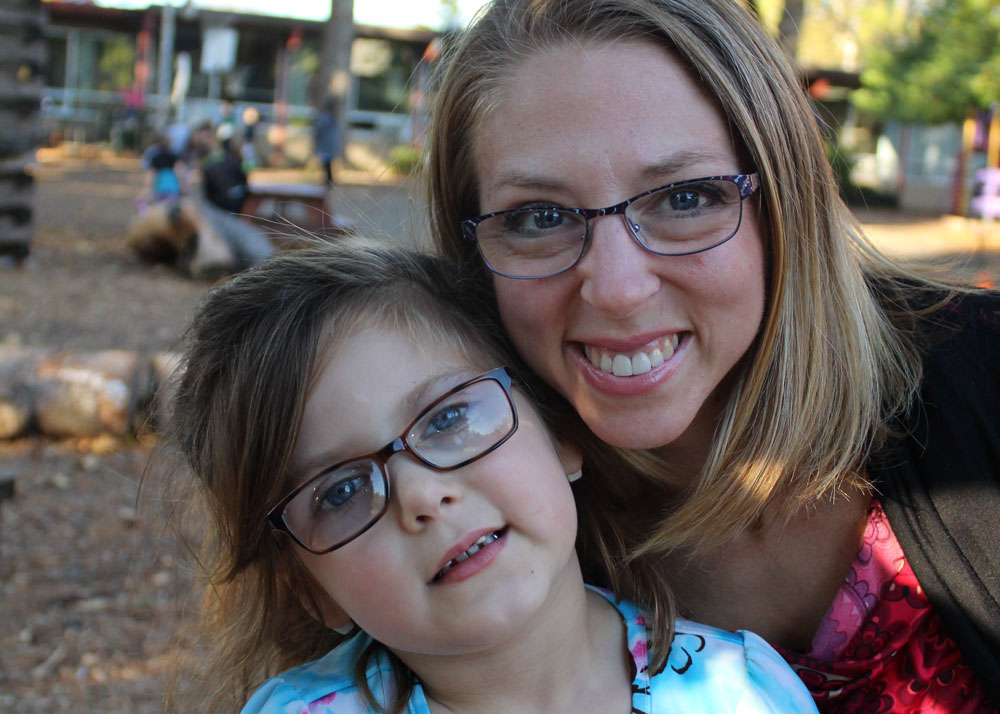 The Henry Family
"I am grateful for the teachers and staff at Tucker Maxon who helped me grow and are now helping Vivian soar!"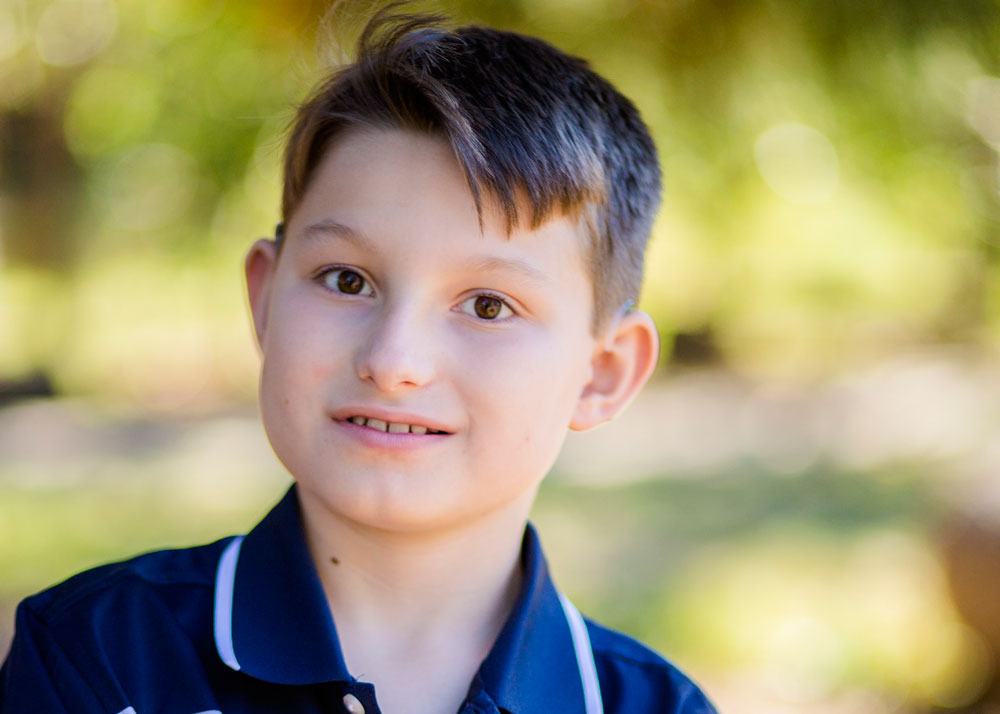 The Johnson Family
"I'm so glad we took a chance on this gem of a school four years ago. I don't exaggerate when I say Tucker Maxon has been a game changer and a miracle maker."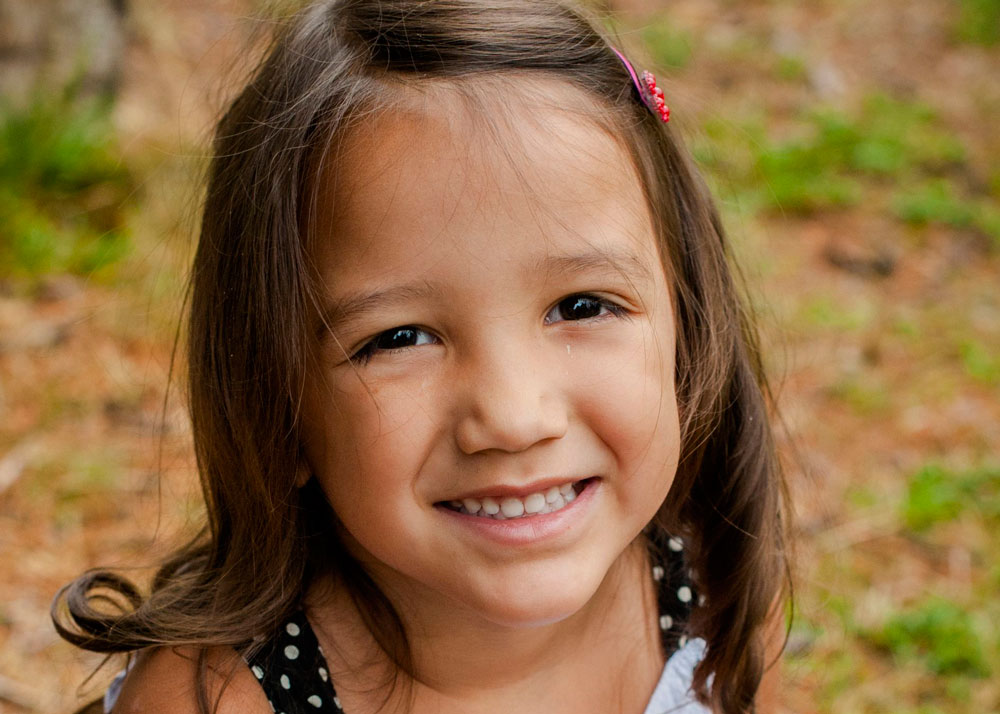 The St. John Family
"It is hard to imagine life without Tucker Maxon. Everything that Sydney needs is all right here. We feel so lucky Sydney is here and we couldn't be here without the generous support of Tucker Maxon supporters."