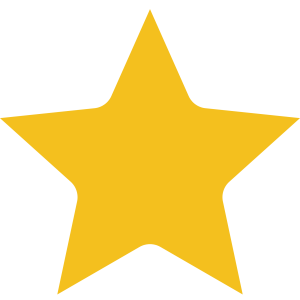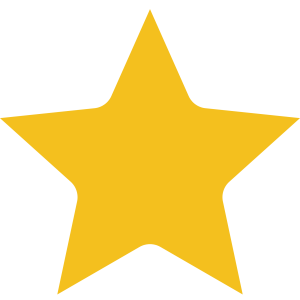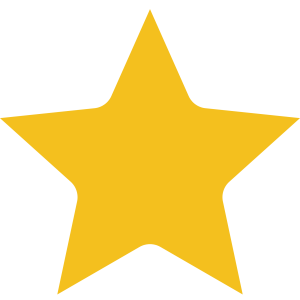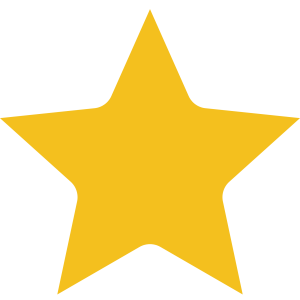 Ever wonder what people think about Tucker Maxon School? We asked parents, students, and families for their testimonials.
"I am in awe at how wonderful the teachers are at Tucker. Lynda Shaffer and Linda Goodwin are amazing! It makes a huge difference to have teachers who are experts on hearing loss work with my son. Everything a child needs is at Tucker Maxon. It is all integrated. Aiden was like a sponge, and Tucker Maxon has filled him with all the tools he needed and wasn't getting. Tucker nurtures the academic, and the artistic. It is a perfect combination. We found literally the perfect school for our son. We couldn't ask for more. Tucker has been like a family to us."
-Shirley Tawiah, Parent 2018-2022
"Tucker Maxon is an amazing school! We moved here several years ago so that two of our sons, one deaf, one hearing, could go there. I've always been grateful for their time there. I wish every child could learn in such a warm, caring environment."
Kimberley Nusbaum, Parent  2012-2018
"I'm so glad we took a chance on this gem of a school four years ago. I don't exaggerate when I say Tucker Maxon has been a game changer and a miracle maker."
-Katie Johnson, Parent 2011-2017
"Being a student at Tucker Maxon strengthened my language, speech, and communication skills which have given me the ability to be where I am today. I am very grateful for my time at Tucker and the support my family and I received from the staff. "
-Fran Smyth, alumnus 1999-2003 (read her interview here)
"Throughout my life, I have been fortunate enough to have been able to attend schools with really good teachers, but none of them compare with the education that I received at Tucker Maxon. When students move on from Tucker Maxon, they can leave knowing that they have been given the tools to succeed."
-Dave Bryan, alumnus 2002-2010 (read his interview here)
'The biggest thing that I learned from Tucker is kindness – I'll never forget the memories of playing on the playground with my friends on the Firetruck structure or seeing the pictures of me smiling ear to ear in class with a book in my hand – this was all fostered by the kindness of both the students as well as the faculty and staff. The patience and understanding from staff/faculty as they navigated teaching hard of hearing students really stemmed down to the students themselves who took the time to help one another. It was a great experience attending Tucker – and one I'll cherish forever!"
-Rachel Heringer, alumnus 1997-2000 (read her interview here)
Read more reviews at Google, Yelp, and
Ready to know more? Click here for current enrollment information.
We invite all current and former TMS families and friends to review us on the platform of your choice. Help us reach new families by sharing YOUR experience with Tucker Maxon School!