Diamond Jubilee Gala & Auction
2023
Saturday, September 23, 2023, 5:00PM
Hilton Hotel Ballroom
921 SW 6th Ave, Downtown Portland
Reception & Silent Auction 5:00-7:00 PM
Gala Dinner & Live Auction 7:00-9:30 PM
Free event parking provided at 525 SW Taylor St., Portland, OR
Jeff Gianola, Head News Anchor, KOIN 6, Master of Ceremonies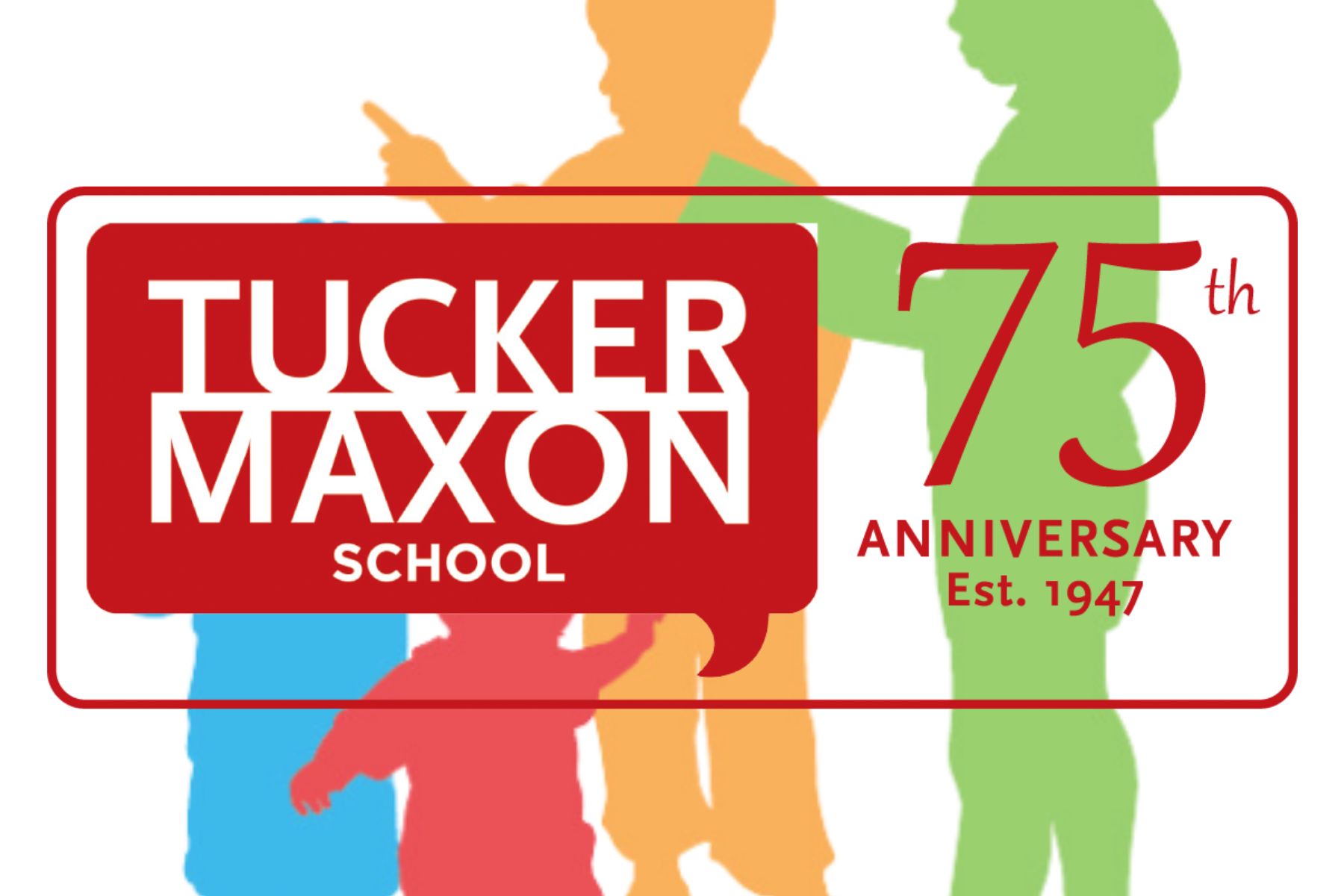 Purchase a Golden Ticket! You could win 2 round trip certificates anywhere Alaska Airlines flies!
Watch this space for the premiere of a new Tucker Maxon video!
For each $25 wine wall purchase, you have a chance to win one of our great bottles of wine (fair market valued up to $120).
Special Thanks to our 2023
Diamond Jubilee Gala & Auction Sponsors
Helen Keller Level Sponsors
Alexander Graham Bell Level Sponsors
Thomas Edison Level Sponsors
Benefactors
KELLI & JONATHAN GEHRS

LYNN & BOB DEVLEMING

RICH & JEAN JOSEPHSON

SONDRA & ROB SCHANBACHER

DR. SHARON HIGGINS
Your donation can make a great impact:
• $10,000 provides annual tuition for a preschool student who is deaf
• $5,000 is the cost of a full year of Early Intervention services for a toddler who is deaf
• $2,500 covers the cost of our specialized Reading and Dyslexia program for a Tucker Maxon student
• $1,000 covers nine sessions with our speech language therapist
• $500 allows us to purchase new art, music, or PE equipment for all our students
• $250 pays for 5 one-on-one sessions with a certified teacher of the deaf
• $100 provides a complete audiology evaluation for a child who is deaf
Instructions for Participating in the  2021 Sounds of Tucker Virtual Auction
We're excited to have you join us our SECOND Sounds of Tucker Virtual Auction. To help you enjoy the auction to its fullest, we have put together a quick "how-to" check list:
Step 1: Register for the Auction. Registration is free, and will allow you to bid on any and all items during each stage of our auction! In this first step, you can also purchase Alaska Airlines Raffle Tickets (to win 2 tickets anywhere Alaska Airlines flies) and wine from the "Wall of Wine." If you need help registering, we've put together a quick tutorial with step-by step instructions.
Step 2: You can browse all Auction Items here. On the left-hand side of the online catalog, you can use the search feature to browse items by category. During this period, you can continue purchasing Alaska Airlines Raffle Tickets and wine.
Step 3: The Virtual live stream auction (https://www.avlaunch.me/tucker) will begin at 5:00 pm sharp on Friday, April 23rd. The live stream link will open at 4:30 p.m. to provide time for you to check sound, connection, and review last minute registration reminders. Don't forget to make your last-minute bids!
Step 4: To have the best virtual experience for the live stream event, you will need two screens or devices. Get both your laptop and phone out to bid and make donations to the Special Appeal.
Step 5: Let the fun begin! Grab all your creature comforts and settle in for a compelling hour live stream. Staying in your pjs? Excellent! Dressing up, but kicking off those shoes? Fabulous! Surrounding yourself with pizza and snacks? Awesome! Show us how you're celebrating by taking a selfie and using the hashtag #TheSoundsofTucker2021 on social media.
Any donations made during this virtual event are tax-deductible. You will receive a tax document from us in the coming days. It is more important now than ever before for us to come together as a community. Thank you for helping make this a successful event!