Fran Smyth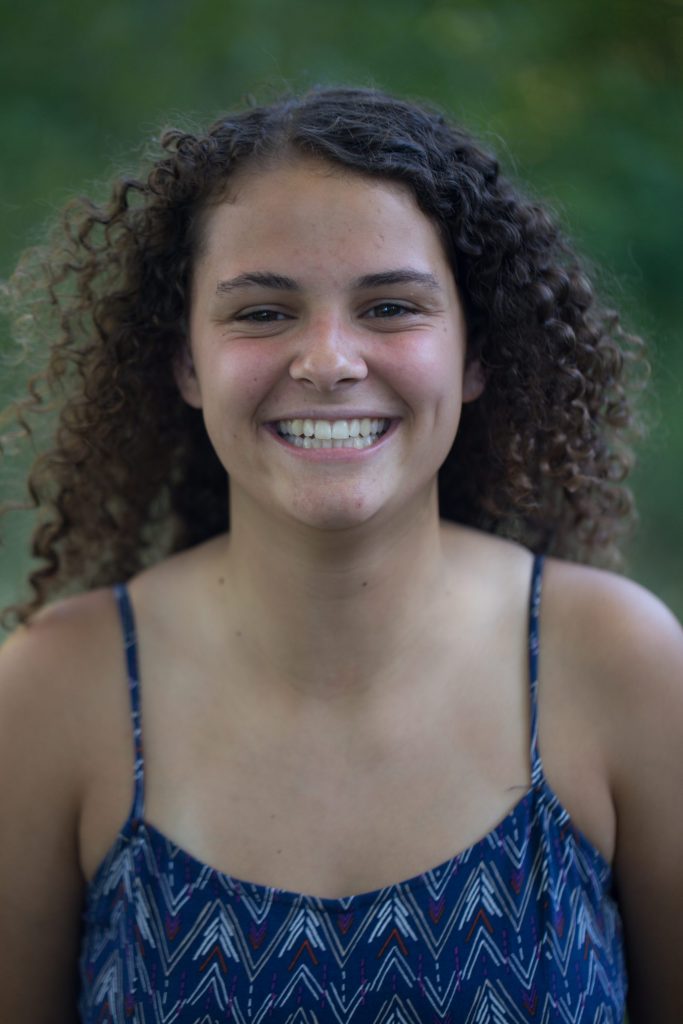 What is your name?
Frances (Fran) Smyth
How old are you?
I am 21.
What city and state do you live in?
I currently attend school in Tacoma, Washington, but Portland is home.
What years and grade did you attend Tucker Maxon?
I attended Tucker Maxon for preschool school from 1999-2003.
Did you have a favorite teacher or staff member?
Pam Fortier, Shelby Cummings, Kerry Gilley, and Chris Soland are all very memorable teachers. Also, Shelby Atwill was a fantastic audiologist!
What caused your hearing loss?
I was born profoundly deaf.
What kind of tools do you use to support your hearing today? 
I wear two Cochlear implants.
Do you primarily use speech, ASL, or both?
I do not know ASL and don't have any desire to learn it.
How has hearing loss impacted your life or the life of people close to you?
My hearing loss has had the greatest affect on my mom. After teaching me to talk, she went back to grad school for her LSL certification and now works at Tucker Maxon as a teacher of the deaf.
What did you study in college, and/or what kind of work do you do, or want to do?
I am a Classics and Ancient Mediterranean Studies major.
Please share an accomplishment you are especially proud of:
In 2016, I received a Seal of Biliteracy after completing a 13-year Spanish Immersion program.
What is your favorite place you've traveled to?
My favorite place I've ever traveled to is Costa Rica.
Please share something you learned as a student at Tucker Maxon that has stayed with you:
Being a student at Tucker Maxon strengthened my language, speech, and communication skills which have given me the ability to be where I am today. I am very grateful for my time at Tucker and the support my family and I received from the staff.
Any words of advice for today's Tucker Maxon students (deaf/hard of hearing, typical, or both)?
Be kind to yourself and be kind to others. It makes a difference.